Staircase Installations
for a Superior Look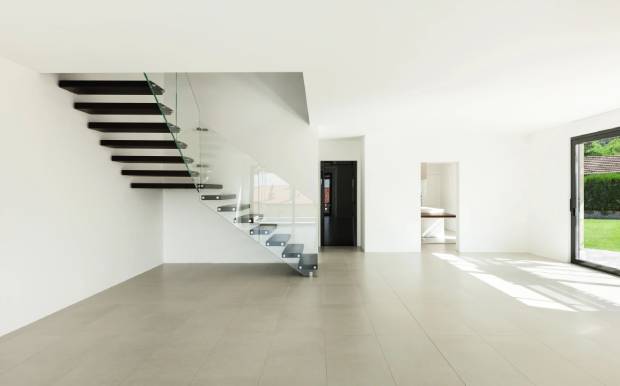 Classic Hardwood Flooring Inc is the best choice for staircase installations and hardwood flooring. We have been providing specialized services across the Greater Charlotte area since 1999. From installations, refinishing, to upgrades, we do it all!
A new staircase is a perfect way to bring new life to an aged home. Replacing your old staircase with solid wood steps and iron balusters can turn the ordinary into extraordinary. Let our experienced team bring an elegant look to your home.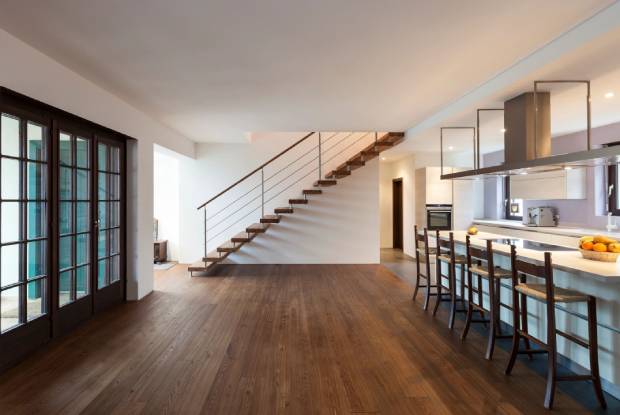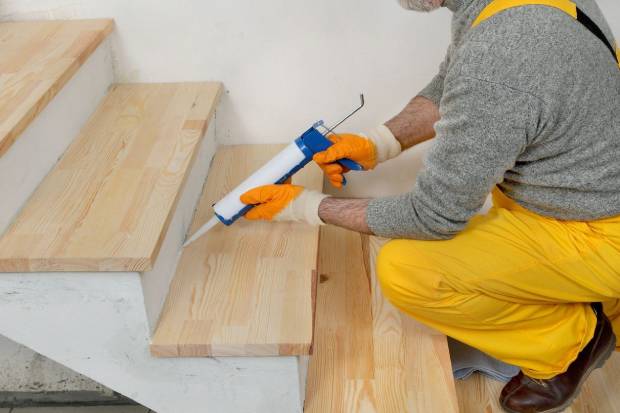 Classic Hardwood Staircases
At Classic Hardwood Flooring Inc, we offer excellent options to upgrade your home. Staircase replacement and hardwood floors are some of the most affordable ways to give your home a new and exciting facelift.
Our flooring experts are here to help you make the best decision for customized flooring and staircase installation or upgrades. With over 30-years of experience in the trade, we can help you with the right combination of color and texture. You can be confident that we work with the best materials available in the market at the most competitive prices.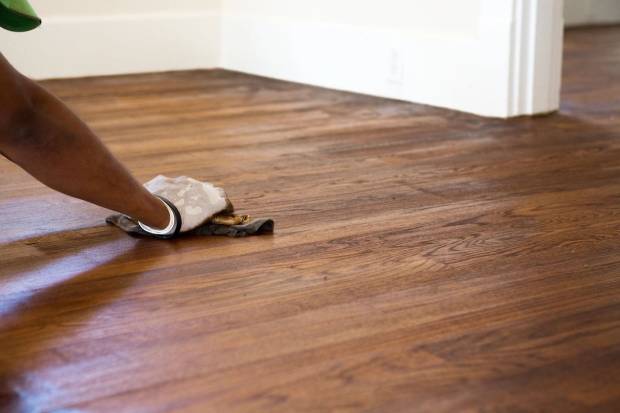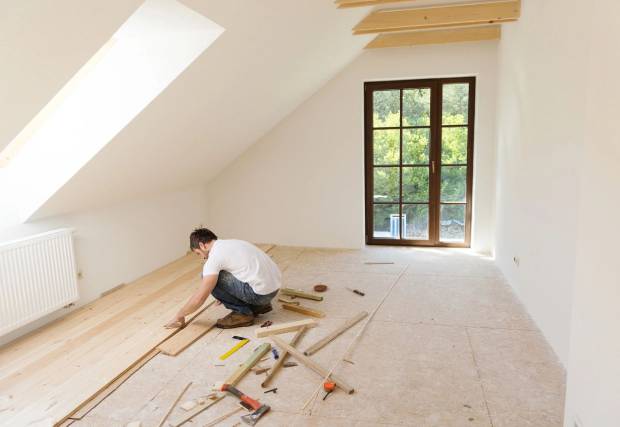 New hardwood flooring embellishes your house. It brings a unique personality to every space. The classic option is not only long-lasting, but it also boosts your property value thanks to its higher quality and superior looks.
Enhance your home today.