Hardwood Floor Refinishing in Fort Mill, SC
Lasting Hardwood
Refinishing Services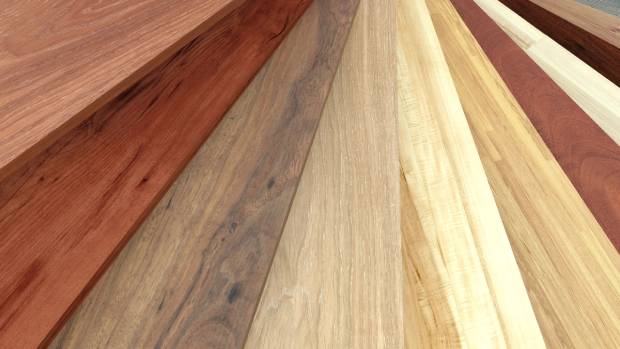 Classic Hardwood Flooring Inc provides refinishing for hardwood installations in the greater Charlotte area. Our expert team will professionally undertake the task of refinishing your hardwood flooring with a commitment to quality and superior craftsmanship.
One of the most attractive features of hardwood floors is that you can make them new again by refinishing them. The process of refinishing hardwood flooring, when professionally done, brings the original beauty and shine back to your old floors.
Preserve
Hardwood Flooring
Your property value depends upon the choices you make through the years. Preserving your hardwood flooring is one of the smartest choices that you can make.
By refinishing hardwood flooring, you not only avoid the unpleasant appearance of neglected floors but also protect them against the weather conditions.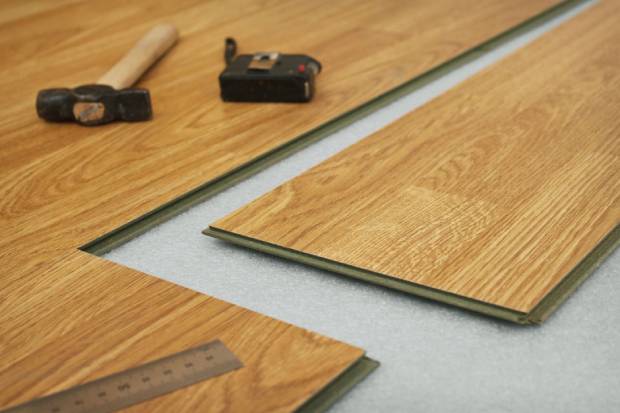 Refresh your whole home with hardwood flooring. Refinishing is one of the most recommended home improvements of interior designers and expert decorators. It has an overall positive impact on the appearance of your home - sometimes more than any other improvement.