Beautiful Staircases
& Hardwood Flooring
Expert installations with meticulous
measurements & perfect fit
Staircases, Flooring Installations &
Refinishes in Greater Charlotte Area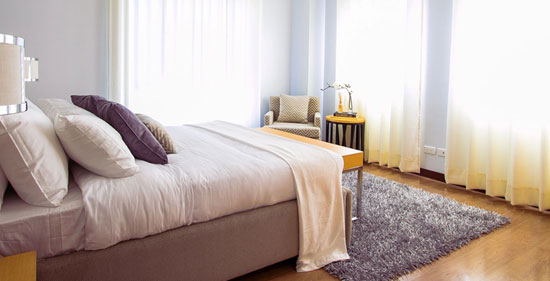 We, at Classic Hardwood Flooring Inc, strive to make your flooring upgrade as personalized as possible. We are known for our quality work, attention-to-detail, and creativity to meet your style within your budget.
With our well-trained team, we provide all kinds of hardwood flooring, staircase installations, and refinishes.
We have been in the business since 1999, providing high-quality staircase installations. We specialize in classic hardwood staircases that enhance the looks of your home.
Staircases are considered to be the most affordable upgrades and we are experts at providing the best.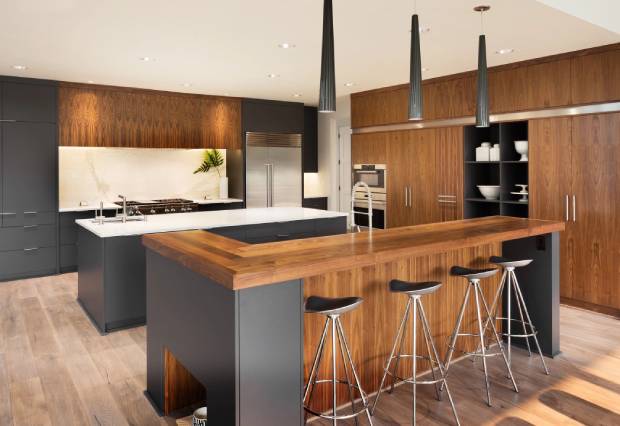 Our team focuses on quality work while installing hardwood flooring. Choose from a wide range of wood species, colors, and finishes. From solid hardwood to engineered hardwood, we have it all! We use high-quality materials that deliver exceptional results.
We install and refinish hardwood floors and staircases in Charlotte and all the surrounding communities. Our team provides a refined look to your indoors while protecting the floors from deterioration.
We take care of all your flooring needs.